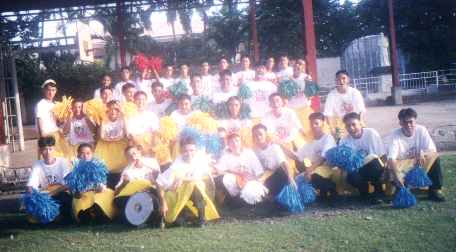 STAG Grrrls. During our High School Days 2000. We placed 3rd in the stupid cheering contest.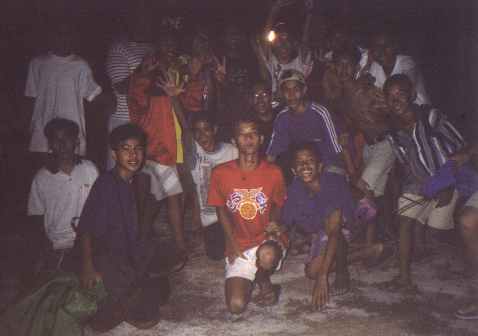 St. Nicholas ('98-'99) - 3rd Yr. last Sept. 1998 in Sipaway island.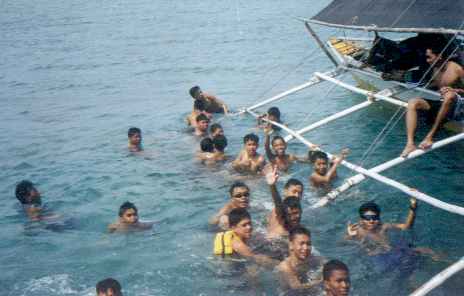 Section St. Nicholas ('98-'99) - that's us during our feast day last Sept. '98.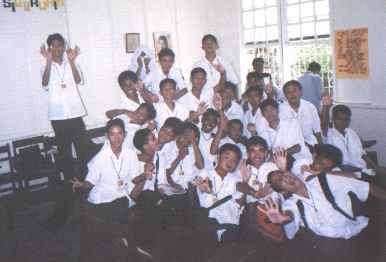 Section St. Augustine (1999 - 2000) classroom.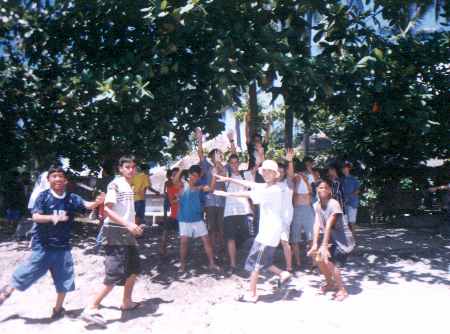 St. Augustine - 4th year last August 30, 1999 at Lolly Beach Resort.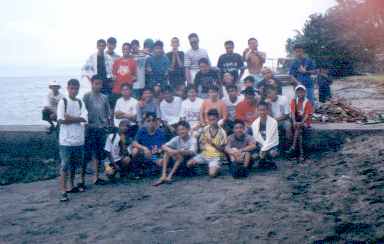 Section St. Augustine ('99-2000) in Loly Beach last August 2000.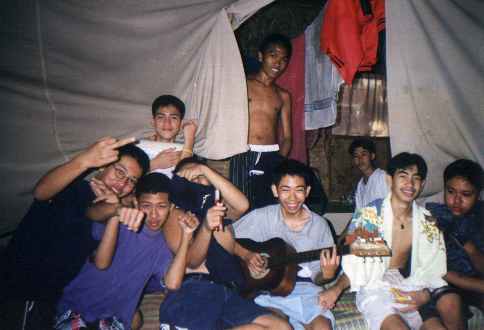 F*ckers!!! from L - R: Nilloc (dungagan ta dyis, dog-style), Bintsong, Daxy Boy, Marlon, Kendo, and Tope. On the background: AB tol, Rendell Punky Boy and Marlon D. At USJ - R Basak last January 31, 1999.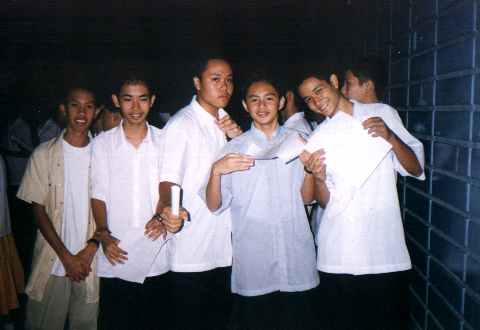 Jedi Knights kunohay. from L - R: Vynz, Marlon, Tope, Gerald and Bartulin. Taken last August 1999 during the CST-R Acquaintance Day.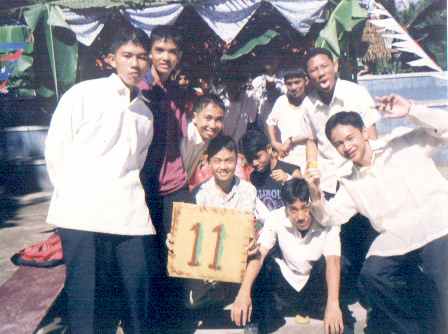 Linggo ng Wika Kiosk contest back in August 1999. In the picture is: Ryan, Jerry, Marlon, Ace, Romil, Jake, Beejong, Vincent, Gerald (a.k.a. Mr Bean) and Harvey hidden in the shadows.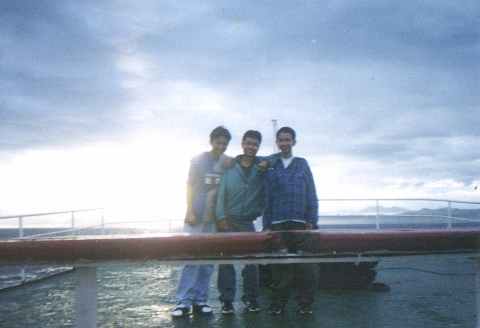 Donnie, Digoy and Marlon on Danilo Lines heading for Toledo last Jan. 30, 1999.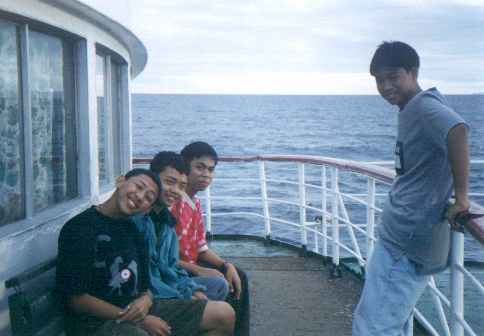 Uy... Si Digoy ug si Rodgie gatapad.... At Danilo Lines last Jan. 1999. L - R: Bintsong, Digoy, Rodgie and Donnie.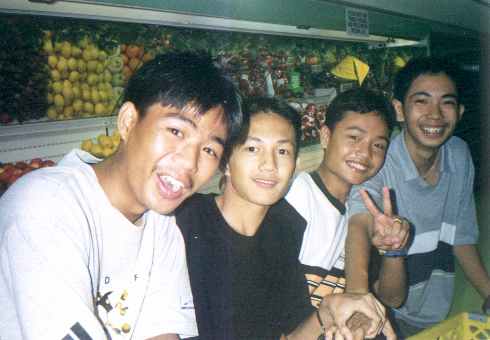 Donnie, Josef, Digoy and Marlon on a field trip to SM City Cebu last Jan. 30, 1999.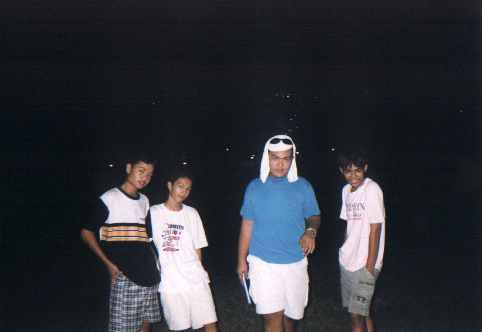 Si Britney Spears nang naka-blue? Tambok lagi? from L - R: Digoy, Josef, Jop-jop and Donnie. January 30,1999 at USJ -R Basak football field.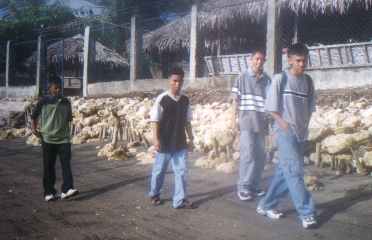 The Backstreet Boyz of St. Augustine. From L - R: Tachit, Rendell, Harvey and Bijong.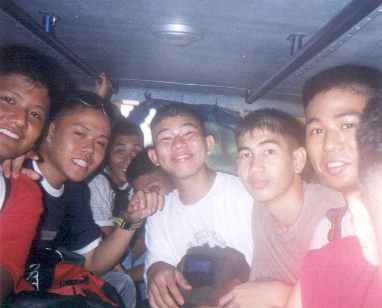 Jeepney ride after our final and most memorable high school recollection back in early March 2000. Recollection was hosted by Tatay Tanuco.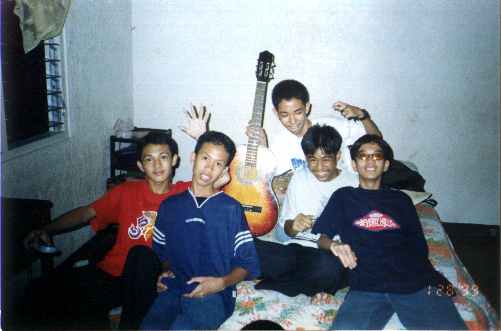 At Digoy's birthday back in Jan. 27, 1999. L - R: Josef, Vince, Marlon (holding the guitar), Donnie and Jerry.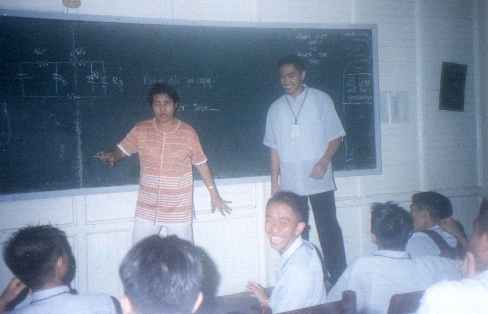 The Balawis caught in action.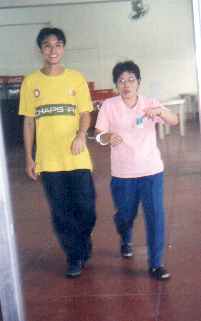 Cham and Mrs. Wilfreda Tuban (our section adviser and Physics terror teacher) are binded by love...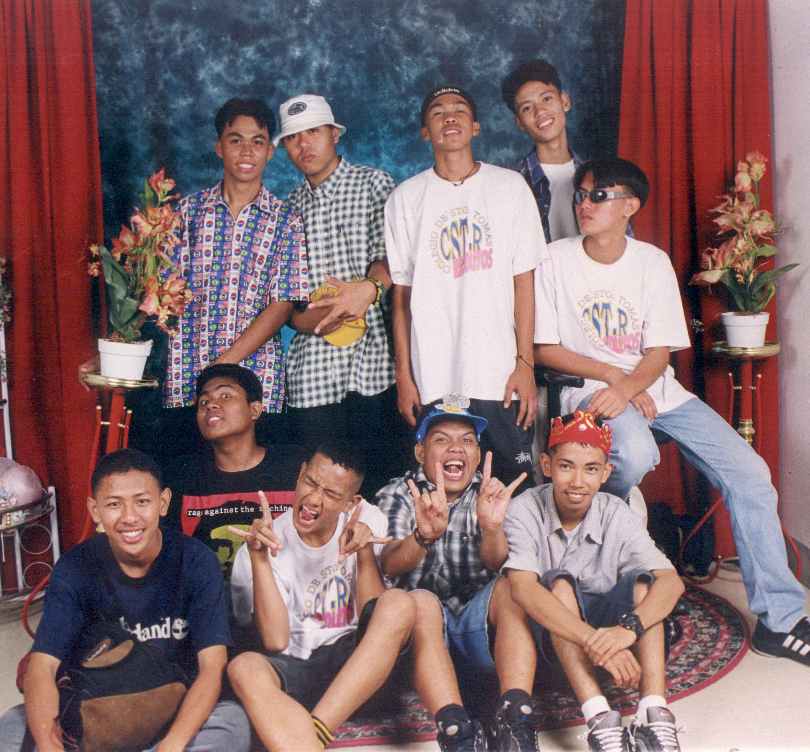 The bands - Tantrums and Baby Blue Mojos. They r dead (disbanded).