dear tintay, hi! tenkyu sa card ha! i really like it.
haha! it's nice to know nga napul-an na ka ni kendo ! bitaw, ur right.
it really hurts nga, u love pero u r not loved in return.
hahay...life has a funny way of sneaking up on u when u think everything's ok but everything blows up in ur faaace...
oh yeah, i wish nga kuyog ta tan-wa ug Tombraider just like old times... :) (with yoye, joan, deza)
but i'll be watchin this movie this saturday @ ayala with some friends at school.
pag july 7 na pud, we'll watch FREESTYLE Live in concert! sa waterfront (schoolmates gyapon akong kuyog).
Lagi!!! i-treat jud tika breakfast, lunch ug dinner sa jollibee!!! Promise!
please, tin... diri lang sa cebu eskwela unya ha!!! sa cebudoc jud kay you'll definitely love it there!
ok, mao ra na akoang ma sulti as of now. i'll try to call yoye maybe next week..
i'm waiting for ur next email.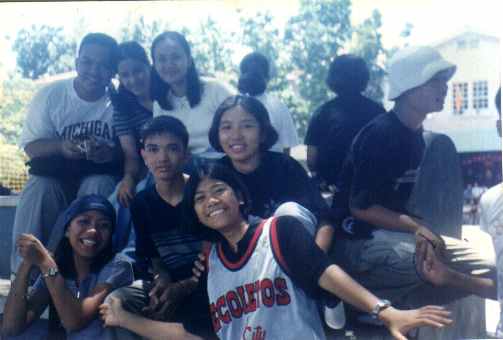 don't be alarmed if i fall head over feet...
...don't be surprised if i love you, for all that you are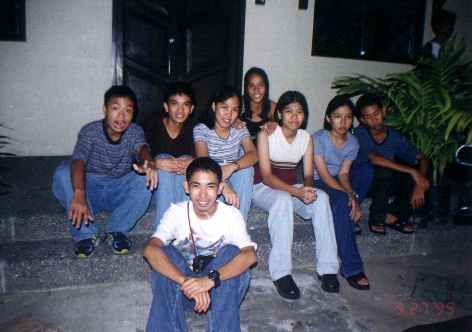 ~alon~